Ethnic Fashion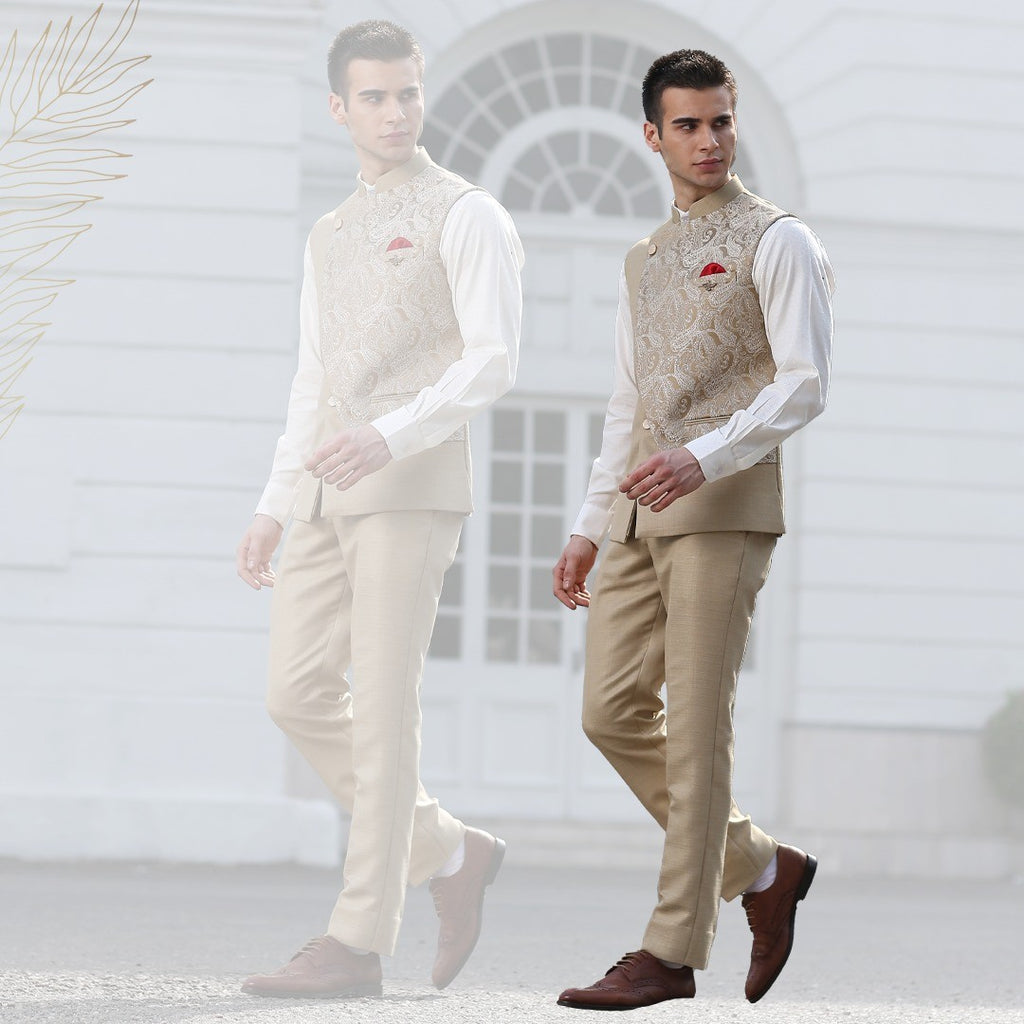 The season of weddings and festivities is just around the corner, making it the best time to style tra...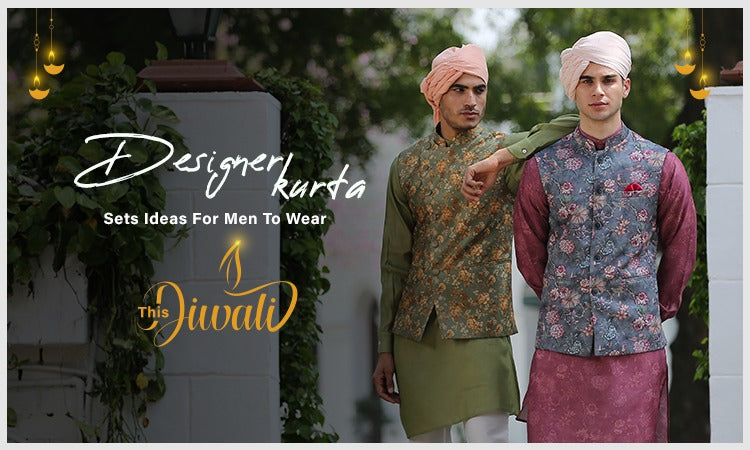 Historically, women's fashion has been given much more importance and meaning than men's fashion. Howe...
With heavy wedding sagas around the corner, going gaga over your perfect pick for The Day is all it takes! Unlike weddings of past, when groom wear takes a backseat in a shopping spree, men of today time don't just want to slip into a formal blazer or mainstream kurta sets but have turned very picky and want to look best and different at the same time.