Men Fashion Party Ideas for a sharper look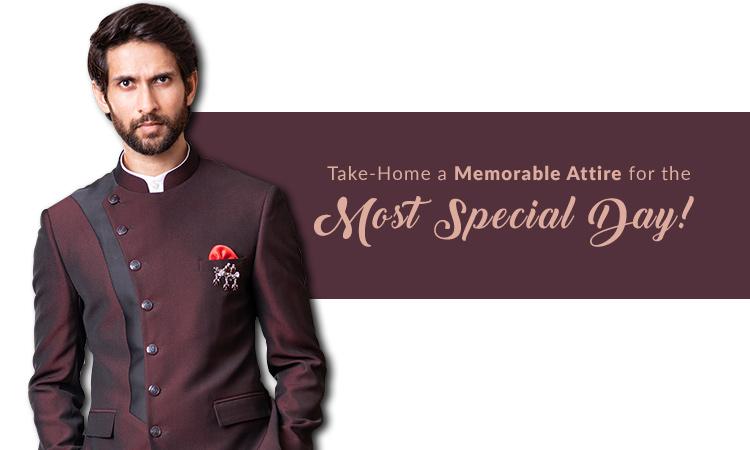 Just like women, styling for a party is equally important for men as well. The most crucial thing to keep in mind is that you should look trendy yet not overdressed. There are a few key things to consider when it comes to dressing appropriately for a party. You should get dressed in a way that leaves a long-lasting impression on everyone. A party is a different kind of setup where you meet your personal as well as professional contacts. Thus, your style should be proper to look subtle.
You should be aware of smart and formal tricks in order to have a sharper look. In this article, we present a few simple steps that you can follow:
Small printed or pastel color shirts
A shirt is a basic outfit that everyone has in their closet. Nowadays, small prints are more trending rather than big ones. Small prints give a subtle look. You can also choose to wear a pastel shirt as it will surely look cool at a party. Team it up with chinos or formal pants for the extra style.
Shirts or t-shirts with a scarf or stole for a dapper look
Style-conscious guys can opt for shirts or t-shirts with a scarf or stole. Drape the scarf around the neck underneath your shirt. For an extremely stylish look, you can also wear a stole on the t-shirt. These styles are the perfect combination of style and elegance.
Chinese collar shirts
You may not have worn a Chinese collar on daily basis, but it is an ideal option for a formal party as it gives a neat and sober look. Chinese collar shirts perfectly team up with chinos as well as formal pants. Opt for it when you are completely confused about styling at an office party.
Polo t-shirts or V-neck t-shirts
Try V-neck T-shirts for a smarter look if you are bored of wearing regular crew-neck t-shirts. For a party, you can also go with polo t-shirts with casual cotton pants or jeans. If you're short, then you can wear a polo with a highlighted stream at the sleeves as it will elongate the look.
Trendy jumpers
Jumpers are a must-have now especially if you are a fashion-conscious man. They offer a young look. Keep in consideration the atmosphere and season where the party is being held. If it is a winter party, then plain jumpers with printed shirts will give the best look. You can also wear a stole with this look.
Fashionable blazer or bomber jacket
Wear a bomber jacket if you want to opt for a bold look in any party. A basic t-shirt with V-neck can be worn underneath the jacket. Also, pair it with casual pants or jeans and wear sneakers to enhance the look. One can also opt to wear a casual blazer with a t-shirt. Blazers offer a very smart, crisp, and dashing look.     
If you are also looking for the most stylish cocktail party outfit for men, then trust none other than the best. Bonsoir is offering trendy outfits that make you stand out in the crowd. It is a well-known name when it comes to the most stylish party menswear. If you have a special celebration coming up where you want to spread your magic, then go through our latest collection of partywear as it is going to make you look the sharpest on D-Day. Nothing makes a man look more handsome than a well-tailored Indian attire!